This tutorial will be going over the basics of Gamemodeing and Mapping a garrys mod dedicated server you have bought!  




Also for this tutorial i will be using imagery to help guide us, the text at bottom of img reflects to image above the text!
not bellow
This is what your Admin control pannel for the server should look like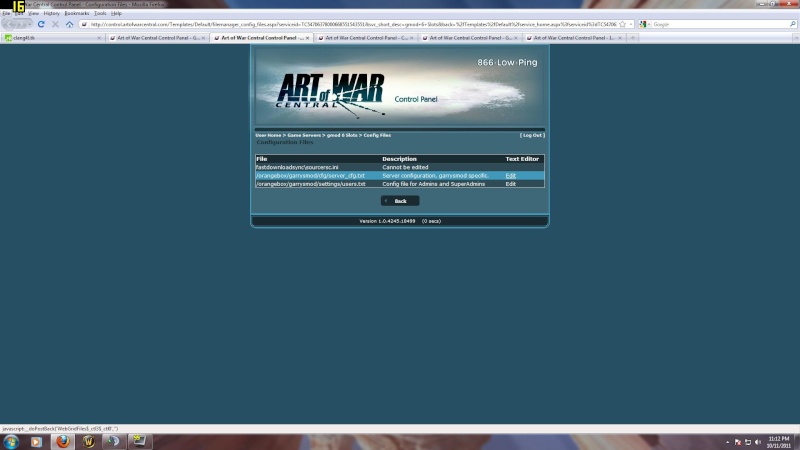 In this image we are going to edit the sv_defaultgamemode which will set the server to run your gamemode you have instyallled once you have it installed though! To get here reflect to image above to click on default config files.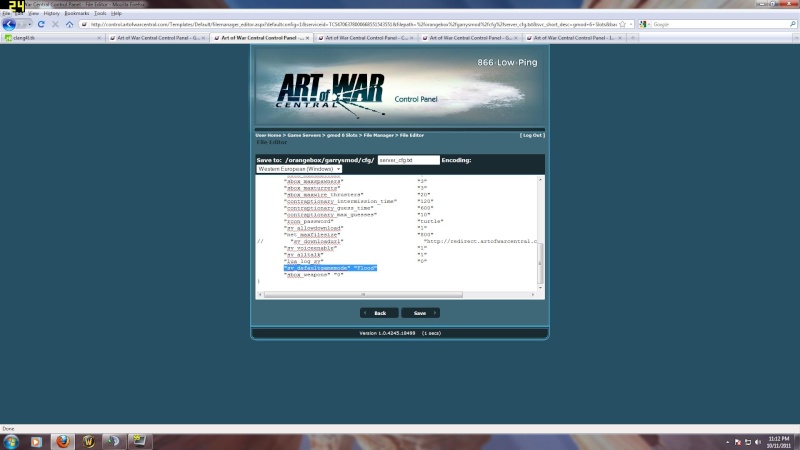 highlighted text "sv_defaultgamemode" "Flood"   yours will not say flood it will say some other garrys mod gamemode you want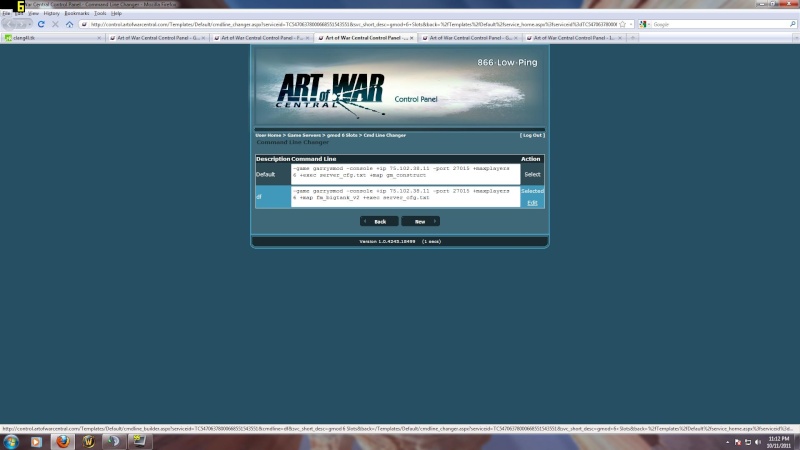 showing you where to go to edit the map the server runs  to get here reflect to first image and click on Command Line Changer    and you will prolly have to make a new command line if the server is new otherwise click edit on the one you can.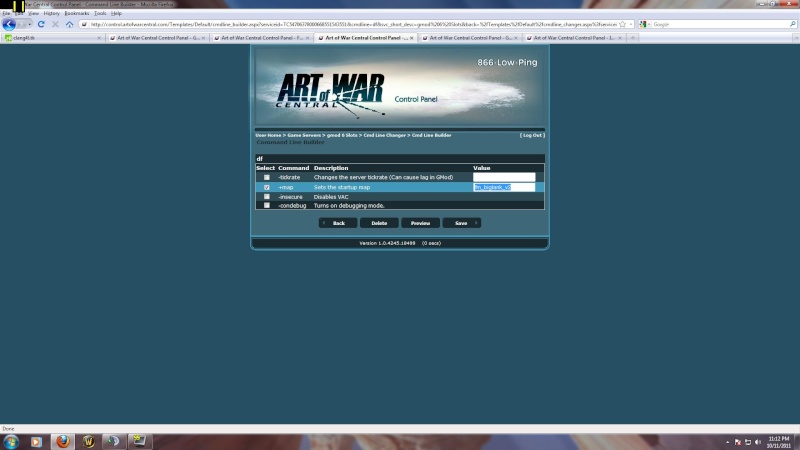 is all you need to have put into the command line  DO NOT MESS WITH SOME THE OTHER LATENCY OPTIONS (high risk of overlagging server and anal raping yourself!)
The files bellow will show you use of the FileZilla  FTP program used to add your own maps \ gamemodes to your server without using the websites uploader.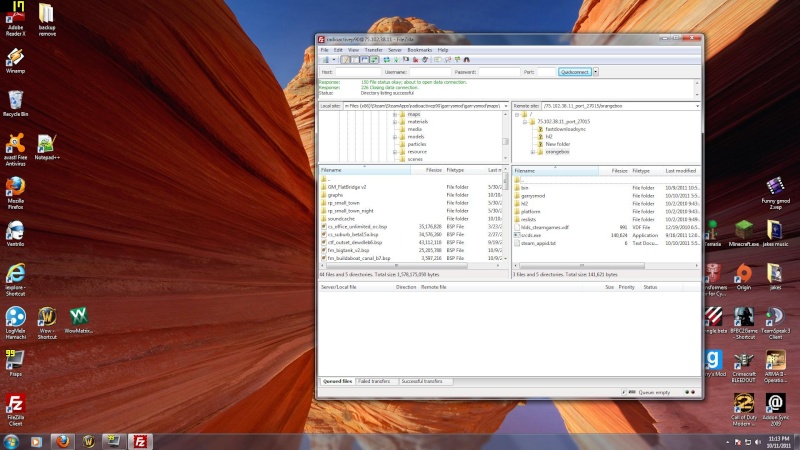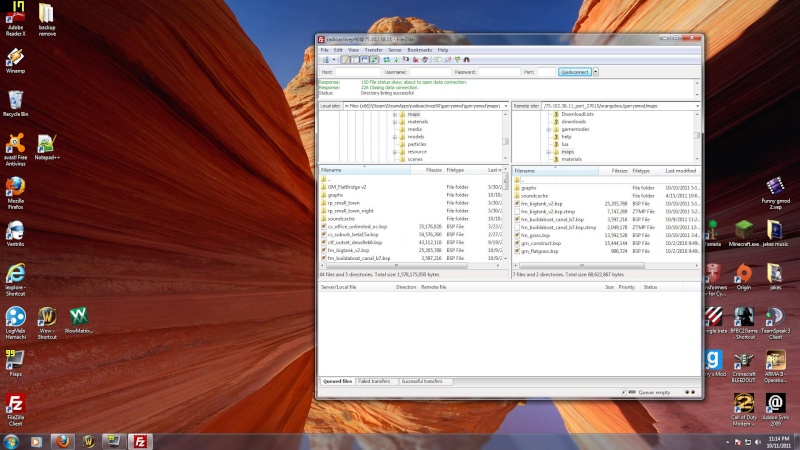 Posts

: 48


Gamer Credits

: 95


Join date

: 2011-08-12




---
Permissions in this forum:
You
cannot
reply to topics in this forum